Children's Classes (Ages 7 – 12):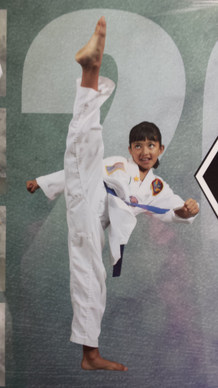 At Everest World Class TaeKwonDo Academy, we know how to bring out the best in every child. Our world class Masters have over 25 years of experience in teaching kids (of all ages) how to increase their focus, confidence and self-discipline through the TaeKwonDo Martial Arts.To achieve success, students are taught everything step-by-step in a positive and encouraging environment. Our feedback focuses on what students are doing right and how we can help them reach their full potential.
Our unique method of training is fun and is designed to: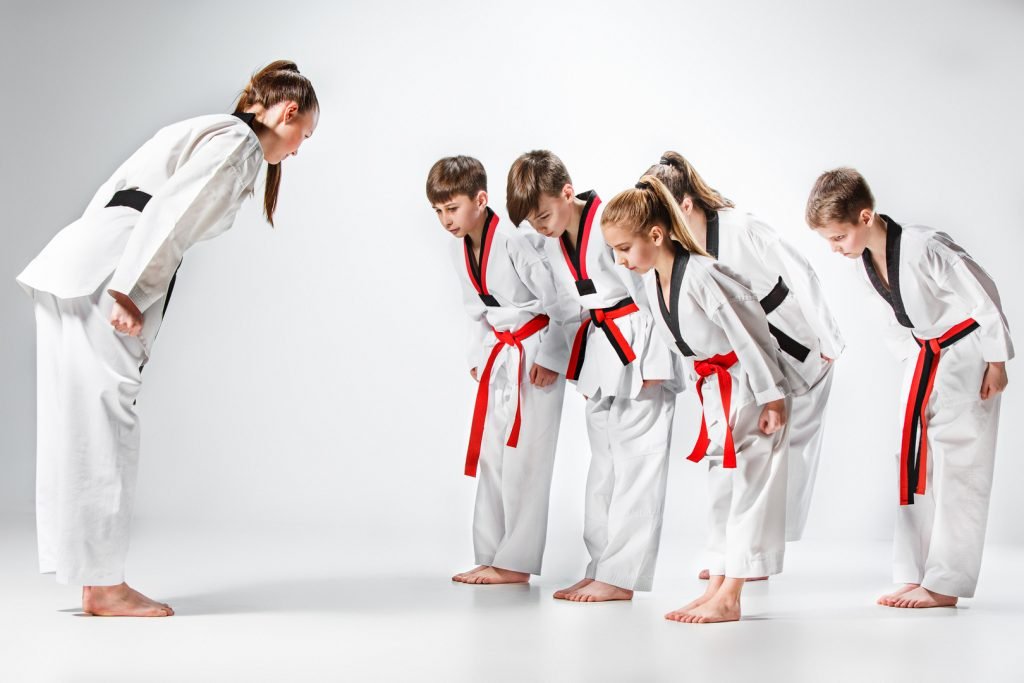 Instill a positive attitude.
Build confidence & self esteem.
Teach the importance of being strong values and good character.
Promote the desire to learn
Improve individual effort and motivation.
Improve concentration.
Teach self-discipline.
Teach self defense.
Instill respect for themselves and for others.
Your child will walk out of our doors as a more confident and respectful individual with inherent skills to defend themselves as well as building a stronger body, mind and spirit.